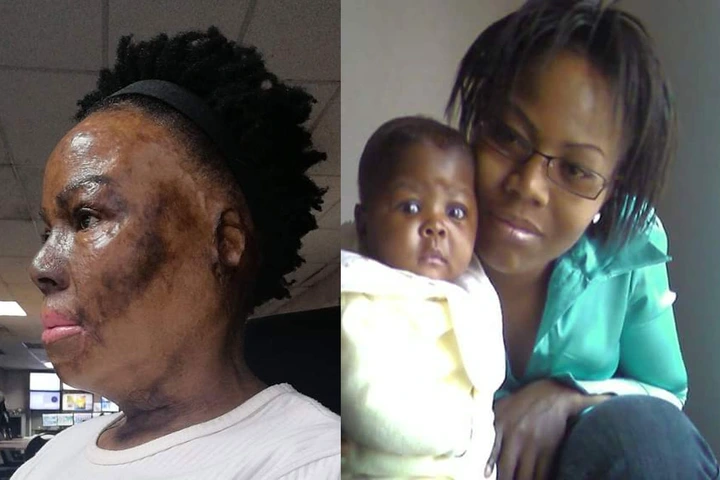 A Lady identified herself as @Misst_Thembs took to twitter to narrate how her husband poured petrol and set her ablaze during an argument.
According to the lady, she got into an argument with her husband and he decided to pour petrol on their daughter and herself and locked them inside the room to burn into ashes. She mentioned that their daughter did not make it out alive but she managed to survive.
We had an argument, the next thing he decided to play God with our lives He dosed us with petrol fought with him so he cant ignite the match but he over powered me Boom..he left us there in the locked bedroom to die Unfortunately my daughter didn't make it..
He intentionally planned to kill us . We never kept petrol in the house …He went and bought it all the way to the garage and back He could have changed his mind but..but naaaah he continued with his plan Unfortunately for him I survived".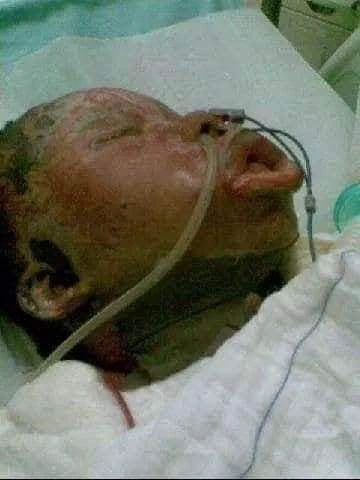 Leave your comment on this post