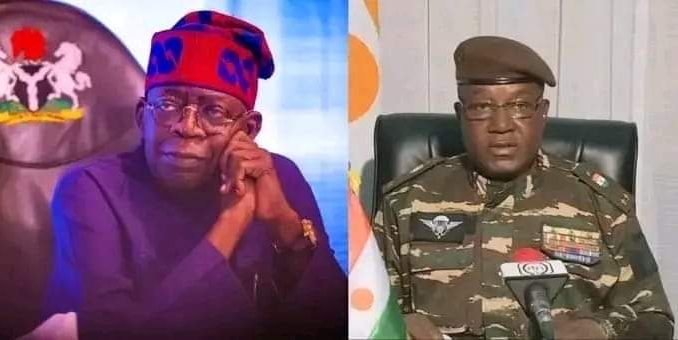 The ECOWAS Commission's Peace Dialogue with the Niger Republic has disclosed the demands of The junta regarding their Acceptance of the 9 months proposal of transition.
The report, which was revealed in French and purportedly spread by AFP, is false and should be treated as a fake report.
The request of the Authority of ECOWAS Head of State and government is clearly stated.
The junta must restore the Constitutional order immediately by freeing and putting back His Excellency President Mohamed Bazoum As the President of Niger Republic.