The President and Commander in Chief of the Federal Republic of Nigeria, General Muhammadu Buhari has finally approved the proposal from the Ministry of Health @Fmohnigeria to apply duty waivers on imported Medical Equipment and Supplies.
This development was announced on the twitter timeline of Mr. Tolu Ogunlesi @toluogunlesi, the Special Assistant to President @MBuhari of Nigeria on Digital & News Media.
@9newsng
9News Nigeria has learnt that there are bunch of lists of fiscal policies that have been introduced by the federal government to combat the economic implications of the COVID-19 pandemic.
Announcing the government's fiscal response to the pandemic, Zainab Ahmed, the minister of finance, budget and national planning, had said the government would engage other corporates to know what they want the most.
At the time, the minister had said the 2020 finance act has catered for micro, small and medium scale enterprises by offering them tax exemptions.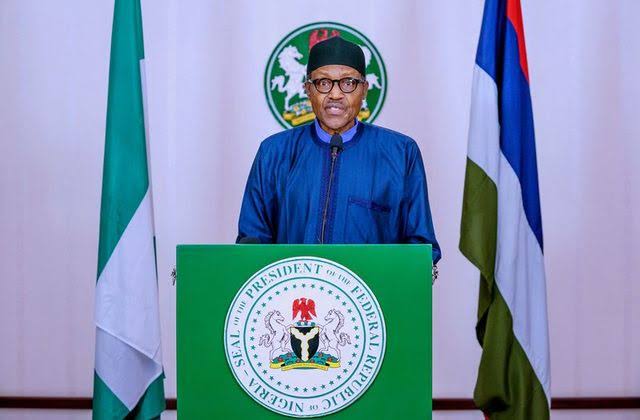 "We don't want to go and say that we are reducing taxes for companies. Some of the companies, for example, the pharmaceutical industry, what they would want is fast track processes to bring in materials to produce more drugs," she said.
"We'll be giving them import duty waivers, we'll be giving them support to air freight their cargo because supply chains are broken across the world, there is a need to fast track import of materials that are needed to produce drugs within the country so we have to have those engagements to be more specific."
In his address on Sunday, Babajide Sanwo-Olu, the governor of Lagos state, said rumours of a shortage of personal protective equipment (PPEs) for health workers are not unfounded.