Former governor of Lagos State and APC big shot, Bola Tinubu, has come under heavy criticisms in the past days over his uncanny silence on the Fulani herdsmen crisis which is currently rocking the South-West. Many believe as one of the notable political figures in Yorubaland, his comments on the issue would have had a great impact on the matter.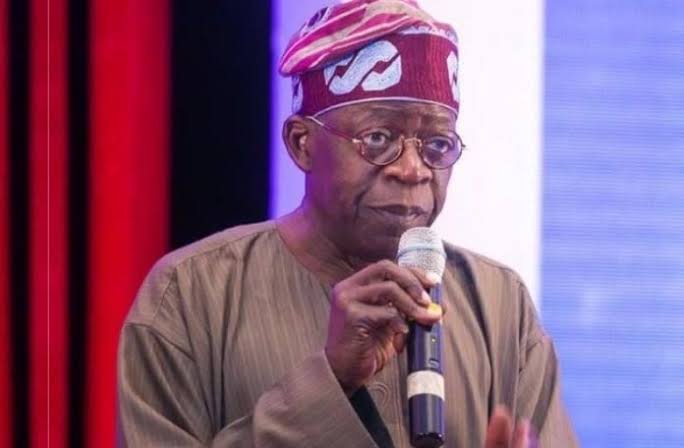 These expectations are coming at a time when the Yoruba people are speaking up against what they perceive as the infiltration of criminal elements from the Fulani herdsmen, and they expect their prominent sons to speak up against such moves. They believe that the freedom of the Yoruba race lies in the hands of Yoruba elites.
Many prominent Yoruba sons have spoken up concerning the issue, but Tinubu is yet to make any comment on the trending crisis. In my opinion, there is an obvious reason why Tinubu has failed to speak up on the matter, and that is because of his alleged presidential ambition in 2023.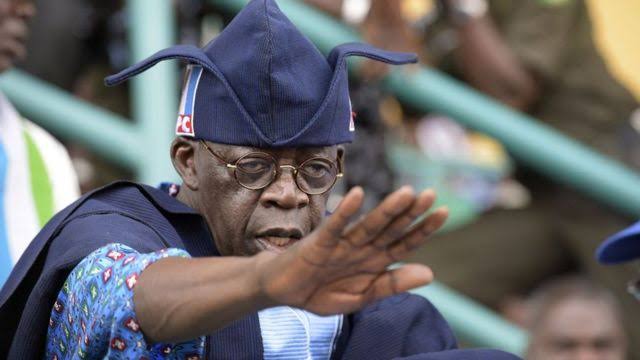 Even though 2023 is still a couple of years from now, there have been speculations in various quarter that the APC stalwart is nursing the ambition of contesting in 2023. So in my opinion, Tinubu does not want to do or say anything capable of scuttling that ambition.
As an aspiring presidential candidate, Tinubu knows that for his dream of becoming the next president to be possible, he would need the support and solidarity of the major tribes and stakeholders in Nigeria. And the Fulani people play a major role in the political structure of Nigeria, so saying anything that does not augur well with the Fulani tribe might deny him of their support in 2023. We should also not forget that President Buhari is a Fulani man, and he would probably need his support ahead of the 2023 election.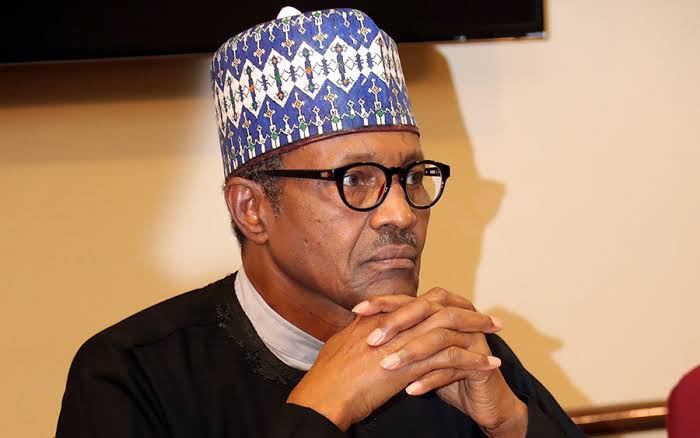 So in essence, Tinubu knows that in politics, you need to tread wisely in order not to step on the toes of certain people who might be helpful to you in the long run. So in my opinion, Tinubu is trying to play smart here. He knows what is probably at stake for his political career if his statements do not go down well with some of the people whom he would need to make his political dreams come true.
We should also not forget that Tinubu had once questioned why Fulani people are blamed for the kidnap cases in the South-West. Last year, while speaking to journalists after paying a condolence visit to Afenifere leader, Reuben Fasoranti, whose daughter was killed by gunmen along Kajola-Ore Road, Bola Tinubu had said that kidnapping or any crime was not characteristic of any tribe.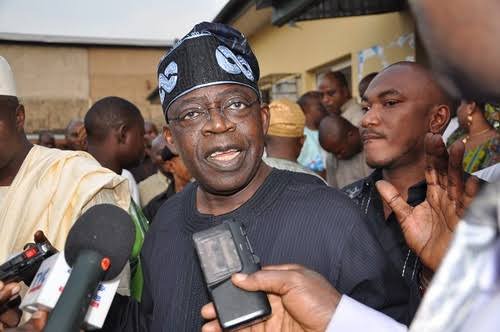 According to the report made by SaharaReporters, Afenifere had claimed that Reuben Fasoranti's daughter was killed by herdsmen, but Tinubu had said that those who made such claims did not have any evidence to back up the claims. He said that even though the young lady's death was painful, it was the design of God for her to die in that manner.
Tinubu, who made the statement on July 14th, 2019, said that he is seriously concerned with the security of the country, but we should not make the mistake of stigmatizing any tribe.
So from the statements that Tinubu made last year concerning the alleged activities of the Fulani herdsmen in the South-West, you could see that Tinubu is not in support of the criminalization of the Fulani tribe.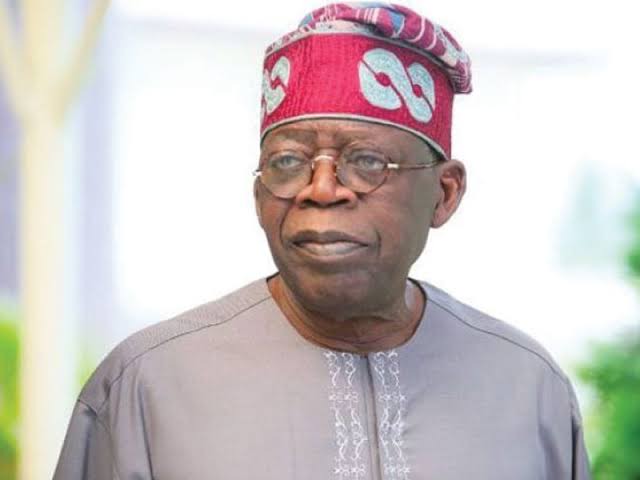 So in my opinion, the Yoruba people should not expect Tinubu to speak against Fulani people, because he might not do so. Tinubu is overly conscious of his 2023 presidential ambition, and does not want to make any unguarded statements.
Last week, Ondo State Governor, Rotimi Akeredolu, had given Fulani herdsmen a seven days ultimatum to quit Ondo's forest reserves, because according to him, bad elements have turned the forest reserves into hideouts for keeping victims of kidnap while negotiating for ransom.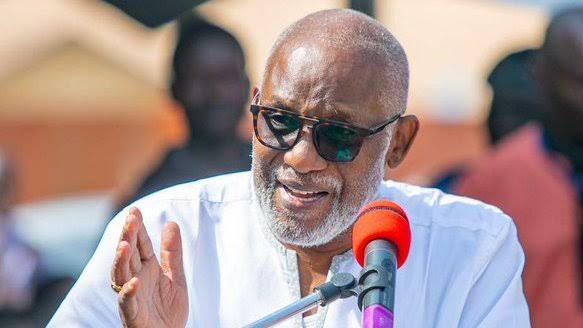 In a quick response, the presidency had issued a statement saying that Fulani herdsmen would not leave Ondo State, and that Governor Akeredolu does not have the right to give out such order.
In Oyo State, Yoruba activist, Sunday Igboho, had also given a quit notice to herdsmen in Ibarakpa North Local Government Area of the state, following reports of killings and kidnapping in the area.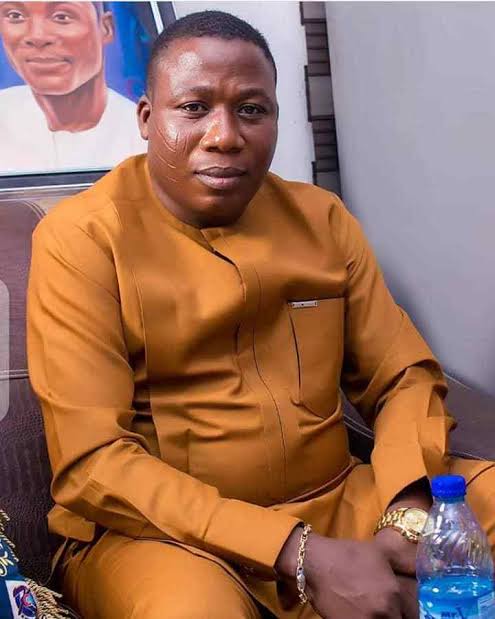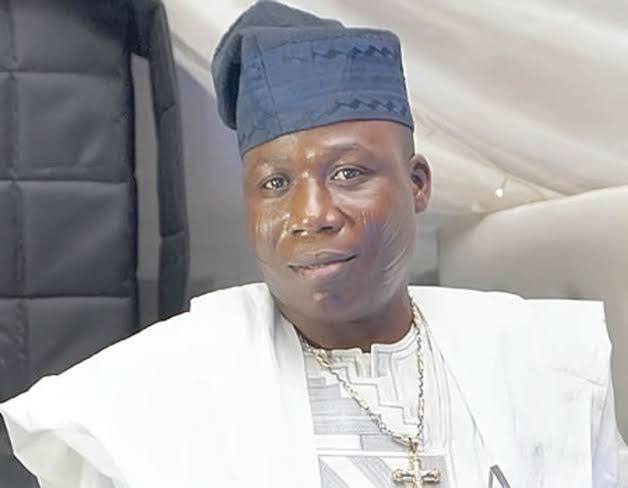 Sunday Igboho's actions have been hailed by several concerned Yoruba natives and elites, and the quit notice had prompted the Inspector General of Police to order for his arrest a few days ago.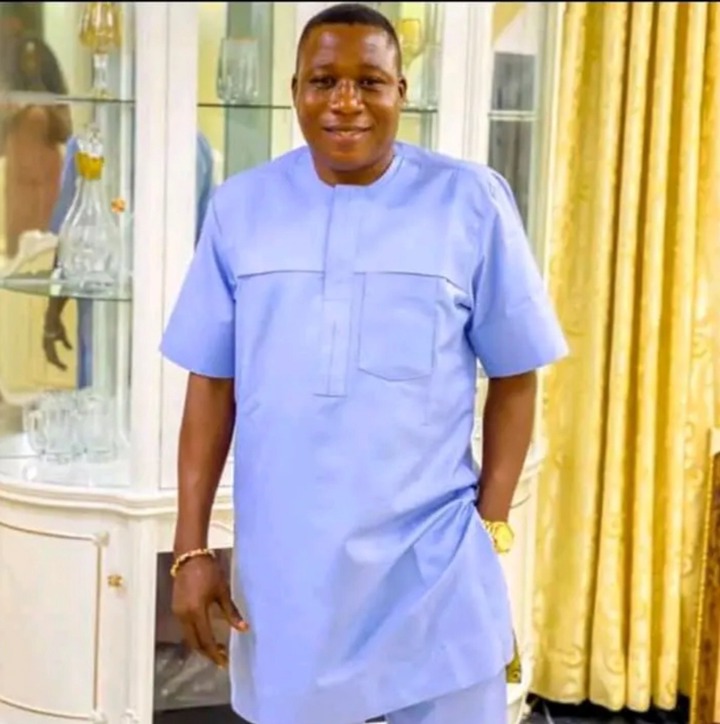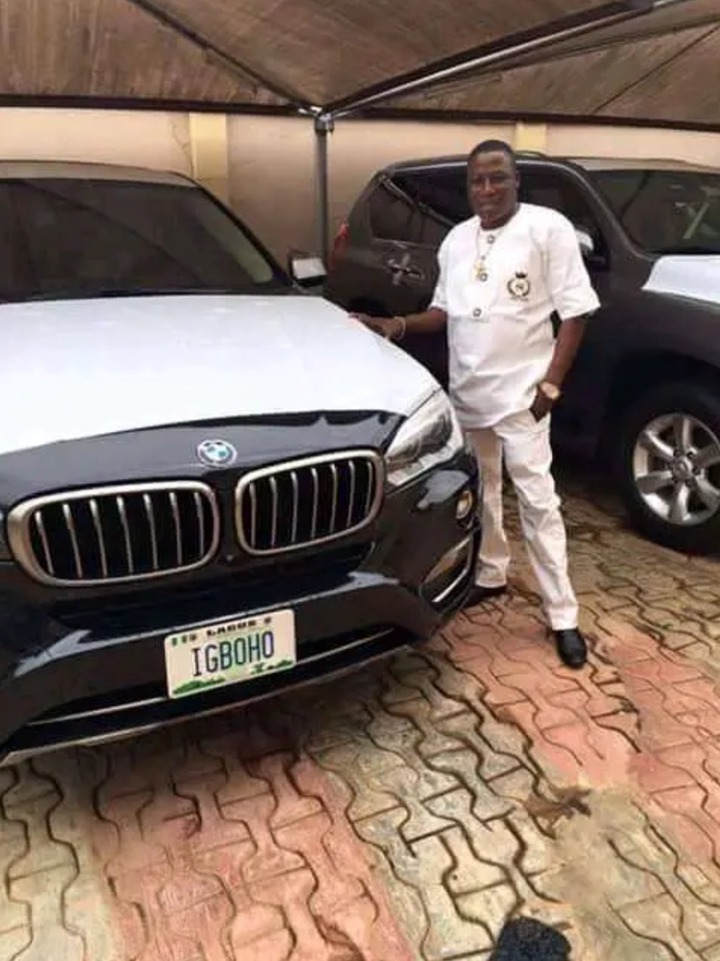 Well, just as I said before, I think Tinubu's presidential ambition is the reason why he is silent on the Fulani herdsmen crisis in the South-West, because he probably does not want to say anything that may pitch him against the Fulani tribe. As I also said before, Tinubu needs the support of the Fulani people ahead of his 2023 presidential ambition.
Do you support the opinion that Tinubu's presidential ambition is the reason why he is not saying anything about the Fulani herdsmen crisis in the South-West? Do you think Tinubu has what it takes to become the next president of Nigeria in 2023?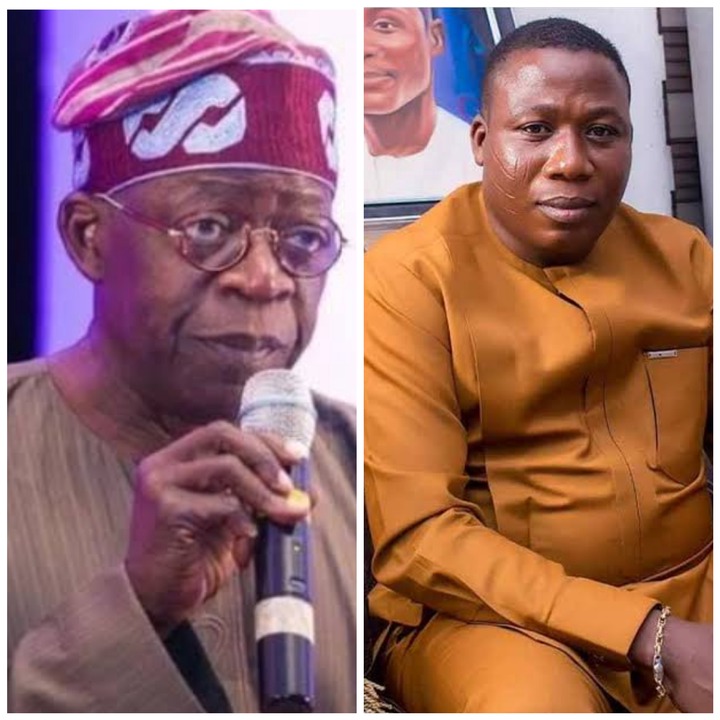 Note that the opinion expressed in this article is strictly that of the writer.