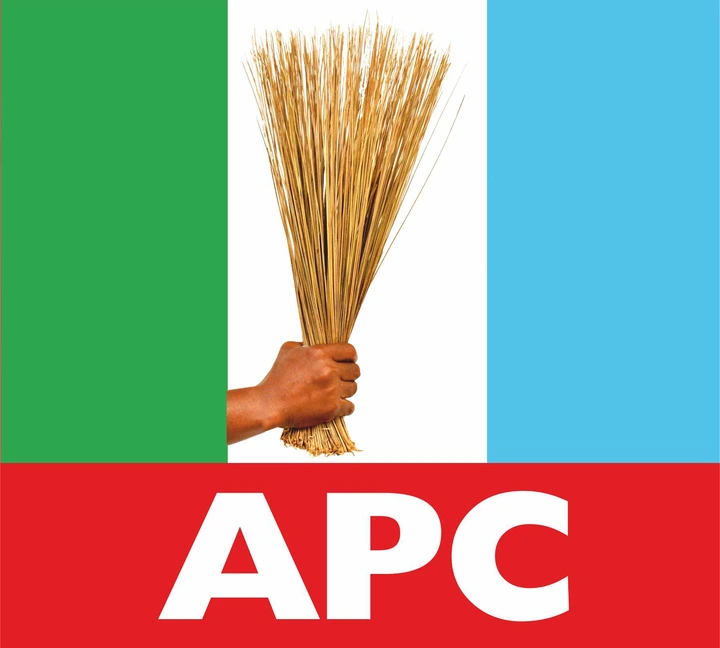 The All Progressive Congress in Edo State has raised an alarm over the alleged entrance of thugs into Benin City and the further recruitment of thugs loyal to Edo State governor, Godwin Obaseki and the People's Democratic Party (PDP) in Delta State.
The ruling APC alleged that the recruitment occurred in Warri.
This was revealed in a statement by the chairman of the Edo APC Media Campaign Council, Mr. John Mayaki, who said the thugs gained entrance into the city and that more thugs are planning to arrive.
He disclosed, "One of my good sources in Delta called me and was telling me that our election will be 'bloody.'
Source – Daily Post
Leave your comment on this post
Click this link below to vote for your best candidate in upcoming 2023 presidential election
https://9newsng.com/poll