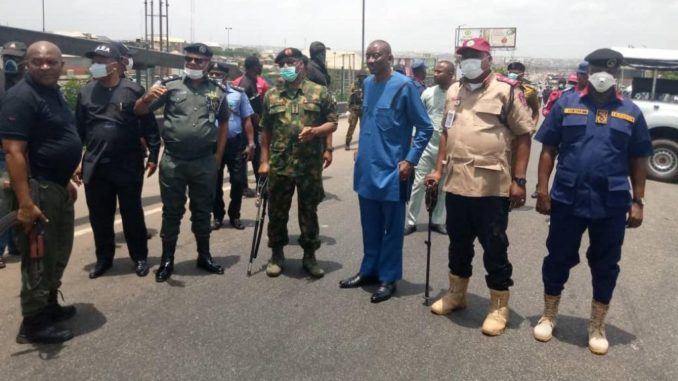 The Anambra State Vigilante Supervisory Committee, has debunked a
story trending on the internet that Ufuma community in Orumba North
local government area has been invaded by Fulani herdsmen.
A statement signed by the chairman of the supervisory committee and
Senior Special Assistant to the Governor on Vigilante Matters, Chief
Ikechukwu Aduba, described the social media report as a malicious and
mischievous handiwork of enemies of the state who are disappointed at
the effective manner Governor Willie Obiano has handled the tricky and
sensitive issue of COVID 19, to the admiration and commendation of all
and sundry.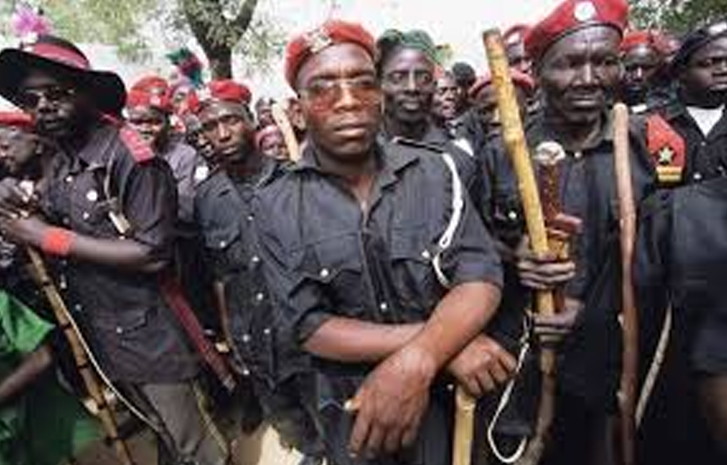 Chief Aduba said that AVG is on red alert in the one hundred and
eighty one communities in the state since the lockdown, participating in
round the clock patrol and fully collaborating with the Task Force on
COVID 19, consisting of the Nigeria Police and Army among others.
He explained that the traditional ruler of Ufuma, Igwe Chika Uchime
and the President General of the community, Sir Basil Onwunze, have
categorically stated that cattle rearers did not invade their
community, and have equally vehemently distanced themselves and the
entire community from the false alarm.
The Chairman of Anambra State Vigilante Supervisory Committee also
expressed gratitude to Governor Willie Obiano for footing the bills of
some operatives of his outfit who recently underwent strategic
forensic and special security training in Abuja.
Chief Aduba, who is a retired Commissioner of Police assured Ndi
Anambra that there is no cause for alarm but stressed the need for the
citizenry to always give information about suspicious movements in
their vicinities to the AVG and Police, and warned rumour mongers and
mischief makers against causing unnecessary tension in the state when
all efforts should be geared towards combating COVID 19 in its
entirety.