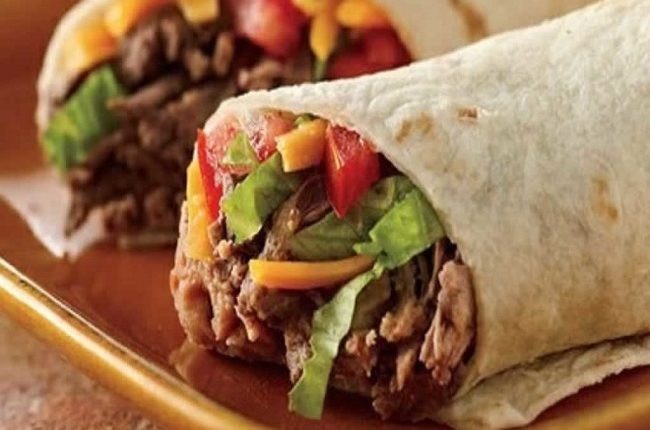 The Lagos state police command is currently searching for an unidentified man who allegedly shot and killed Kayode Oloruntoba in the stomach.
According to numerous reports, Oloruntoba was shot over shawarma on Friday, September 11, 2020.
Eyewitnesses said that Oloruntoba's friend Kazeem Okikilola, went to Avid Bar at Alagbado to buy Shawarma. He later called Oloruntoba to join him at the bar. However, before he got there, Okikilola had got into an altercation with another customer. The bone of contention was who should be served first.
After the argument got more serious, the suspect left the bar. A few minutes later, Kayode Oloruntoba met Kazeem Okikilola at the bar. While both friends were waiting for the shawarma that was ordered, the suspect came back and shot at the direction of the two friends.
Unfortunately, the gun shot hit Oloruntoba in the stomach. The suspect fled the scene after this.
"Immediately the incident happened, his friends rushed him to the Merit Hospital where he was rejected because there was no police report. He was later referred to the General Hospital, Otta, Ogun State, where he was cleaned up and transferred to the General Hospital in Abeokuta.
"But instead of taking him to Abeokuta, they took him to a native doctor to remove the bullet from his body and returned him to the General Hospital in Otta, but he was rejected. He died on the way to another hospital" narrated an eyewitness.
Leave your comment on this post